Miratech Is Elevating Operational Efficiency and Outcomes Through IoT on Google Cloud
Picture the IoT as a smart traffic system in a city. Like connected vehicles sharing data to optimize traffic flow, IoT links devices to enhance efficiency and decision-making. Just as this system creates a smoother driving experience, IoT empowers devices to work together seamlessly, improving processes and enriching lives.
Now, picture Miratech as the system builder, making sure everything is connected, optimized, and secure. That's why we partnered with Google to leverage their IoT technology so we can:
Develop faster and reduce costs
Centralize solutions in one system
Scale quickly and seamlessly
Enhance operations and workflows
Simplify deployment of IoT solutions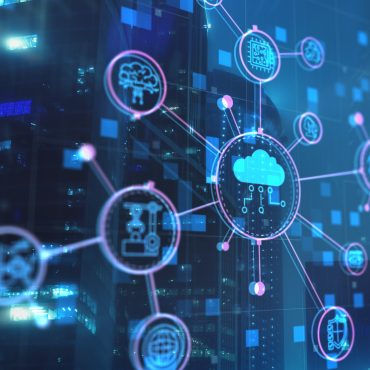 Miratech's Expertise with IoT on Google Cloud
With the growing adoption of IoT technology, we have become more deeply connected through devices, so we're now dependable on digital technology.
Miratech demonstrates its expertise in leveraging Google's IoT solutions to drive digital transformation, efficiency, and harmonize connectivity and security for end users. By implementing IoT-driven automation solutions, we successfully address challenges related to outdated equipment, manual control limitations, and inefficiencies in managing resources.
Benefits of Google's IoT Automation Solutions

Improved efficiency through automation that helps reduce tasks and enable quicker responses.
Enhanced accuracy that lowers the risk of human error in repetitive tasks.

Cost efficiency through optimized processes and reduced downtime.

Real-time insights with IoT data providing valuable insights to make better decisions.
Deliver a Smart, Connected IoT Transformation Project with Miratech and Google

Global Connectivity
Drive true digital transformation at a global level. Connect easily through a variety of IoT devices to the cloud and deliver personalized experiences.
Data Storage
Store your IoT data safely through a combination of different Google Cloud storage services depending on factors such as data volume, data structure, latency requirements, and analytical needs.
Data Processing
Use one of the most powerful platforms to process your IoT data, including Machine Learning, anomaly detection, and real-time dashboards customized to your needs.
Miratech's professional network partners with Global Engineering Leader to Achieve Remote Control & Optimization of a 3-million-ton Complex
Overview
Discover how Miratech leverages its expansive network to embark on an ambitious maritime transportation initiative. The goal was to establish a centralized control system for a massive 3-million-ton-per-year shipment complex.
Challenge
The shipyard required a sophisticated system that could manage product movement, provide hot redundancies for all remote control- systems, and optimize routes for cost savings.
Solution
The solution featured a synergy of Siemens controllers, server applications, and specialized software. This technology facilitated algorithmic route optimization, real-time state visualization, and complete owner-operated remote complex control.
Results
Leveraging IoT and cloud technologies, the project establishes benchmarks in centralized control, energy efficiency, and cost optimization, showcasing Miratech's dedication to cutting-edge solutions that redefine industry norms.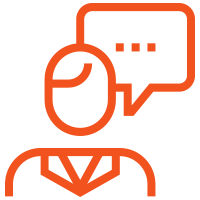 Plant Optimization: Revolutionizing Operations with Google Cloud-Enabled IoT
Overview
In a transformative initiative, Miratech leveraged its network of experts to modernize a 20,000-ton sugar plant through an IoT-driven automation solution. Leveraging electric controllers, Miratech engineered sensors and Open SCADA, seamlessly integrating IoT capabilities with the cloud.
Challenge
The aging sugar plant grappled with old equipment, manual controls, and operational inefficiencies. Addressing equipment limitations and elevating quality and productivity emerged as pivotal objectives.
Solution
Subject matter experts ingeniously reengineered technology processes, deploying an integrated automation control system. Cloud-based IoT applications facilitated real-time remote monitoring, automated evaporation, condensate, and sulfation processes, and optimized raw materials management.
Results
The project resulted in an increase in product quality and productivity. The implemented IoT system, coupled with the powerful and scalable capabilities of Google Cloud, mitigated legacy equipment defects and modernized plant operations.
Ready to achieve true connectivity with IoT built on GCP?
Contact us today for a consultation and discover how Miratech's expertise in Google IoT can digitally transform your operations.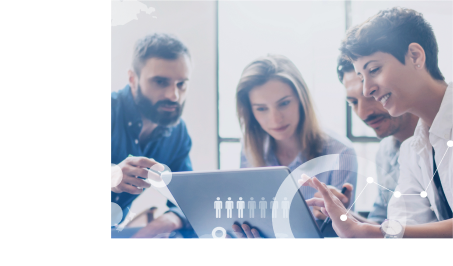 Ready for Success?
Let Relentless Performance Work for You!