Discover the Power of Google CCAI
We've partnered with Google so you can blend self-served or assisted customer experiences into your journeys. Avoid canned answers and make better use of AI with experiences that are conversational and engaging.
Understand intent and sentiment to deliver a personalized response that is proactive
Reap all the benefits that AI has to offer to make your CX journeys more efficient
Seamlessly escalate the topic to a live agent when required without losing context
Customization and scalability options are available to match your specific needs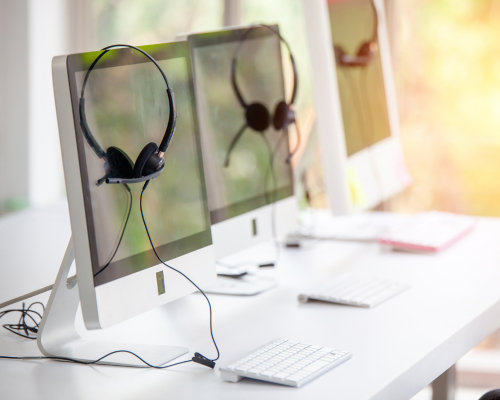 Miratech's Expertise with Google CCAI for Contact Centers
With years of experience in the contact center industry, Miratech is uniquely positioned to guide you through the implementation of Google CCAI. Our experts understand the challenges faced by contact centers and provide customized solutions that deliver tangible results.
Orchestrate better conversational experiences.

Empower agents with seamless experiences to help them WOW customers.

Thrive in complexity and overcome possible disruptions.

Accelerate response times & boost customer satisfaction with predictive AI driven routing.
Deliver a smart, differentiated customer service with Miratech & Google CCAI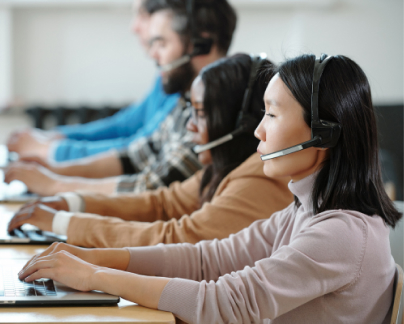 AI-powered assistants
Serve customers in a natural, conversational, and personalized way 24/7 to boost efficiency and customer engagement.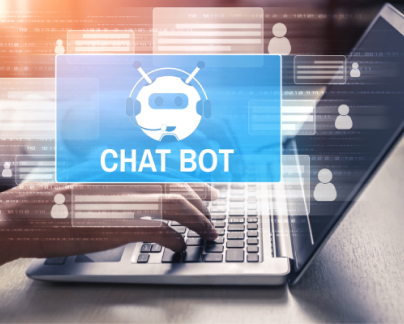 Intelligent chat & voice bots
Combine the power of NLP and speech recognition to deploy solutions that will help you resolve common issues.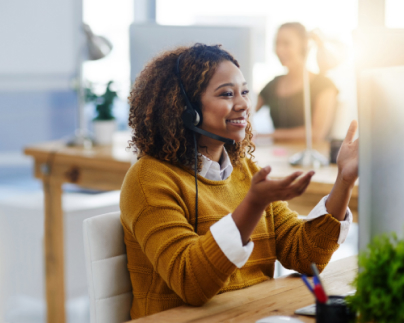 Real-time agent assistance
Empower agents with context, insights, and intelligence required to deliver timely and accurate responses.
Miratech Empowers Education Providers to Enhance Customer Service
Overview
Discover how Miratech, in partnership with Google's Contact Center AI (CCAI), revolutionized the agent experience for one of the world's largest education providers.
Challenge
The client was using an outdated, touch tone-only Interactive Voice Response (IVR) application which led to costly overheads.
Solution
Our solution is a voice assistant for students that would enable them to enroll for exams, order books, purchase new online courses. It ensures that frequent tasks could be self-serviced and scaled.
Results
Miratech created a fully automated solution that reduced costs significantly while saving time. We optimized software and empowered agents to deliver exceptional service.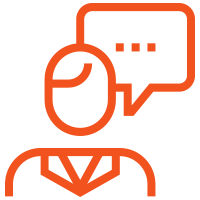 Transforming Healthcare Solutions with AI & Voice Recognition
Overview
Defying three years of internal development challenges, Miratech provided key consulting and implementation services, guiding the integration of AI and advanced voice technologies.
Challenge
Launching a new cloud-based healthcare solution, the vision was to shift from a conventional call center model to an AI driven, highly personalized contact center designed to provide intelligent customer interactions.
Solution
Miratech took full responsibility and engineering management, delivering critical scope in only six months. Technologies used: Google Dialogflow CX, Google Speech-to-Text, Genesys.
Results
Increased efficiency through rapid, 24/7 AI system responses, enhanced client satisfaction from precise AI speech recognition and natural language understanding, and future-proof system management.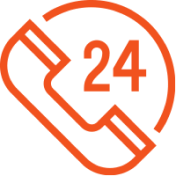 Ready to transform your contact center efficiency?
Contact us today for a consultation and discover how Miratech's expertise in Google CCAI can revolutionize your operations.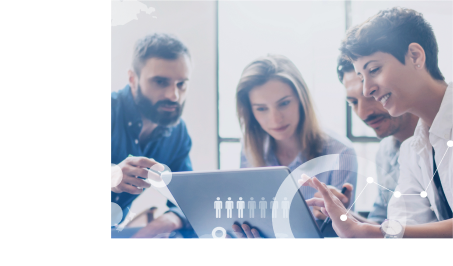 Ready for Success?
Let Relentless Performance Work for You!