We transform information technology into innovation technology for your organization
We are your IT team, assembled & ready to relentlessly work for you.
From strategy to planning to execution and maintenance…
Miratech guarantees the success of your IT project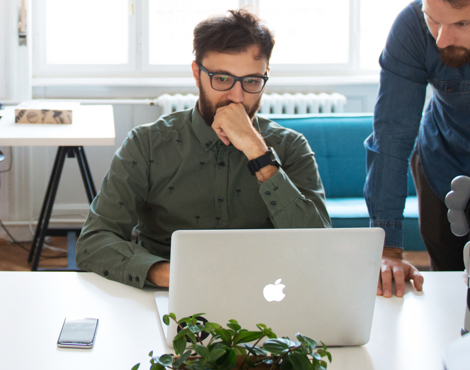 For organizations that want an information technology partner that guarantees their success, Miratech is the right partner.
No matter what your project, platform or program, our Value Innovation Partnerships delivers exceptional results at every engagement level.
Whether it be a Turn-Key Solution, Managed Engagement or Team Extension... we achieve success every time.
Where does your success begin?
With a Miratech high-performing technology team, of one to hundreds, to tackle your greatest business challenges. Our teams not only provide the technology you need, we form a partnership that ensures together we meet the project, departmental or even organizational goals.
Solutions are all encompassing. That's why smart organizations choose Miratech. We are a partner that can manage your most complex and strategically important projects... and guarantee their success.
Ready for Success?
Let Relentless Performance Work for You!
contact us